Let's face it: With the upcoming holiday shopping season, the EMV roll-out, and a number of other developments changing the way customers pay, your business has its' hands full. So full, in fact, that you might be missing some of the fine print in your credit card processor's statement.
If you did wade through the pages of numbers in your monthly statements, you might be surprised to learn that many processors have been gradually hiking up your monthly rates, by tacking on hidden fees. At Abtek, we're onto what our competitors are doing with those multi-page statements covered in small print and we strive to be up-front. After all, we only win when you win.
So in the spirit of helping you win, we wanted to give you three reasons why your current processor's monthly states are so huge:
Reason #1: The longer the statement, the less likely you'll read it.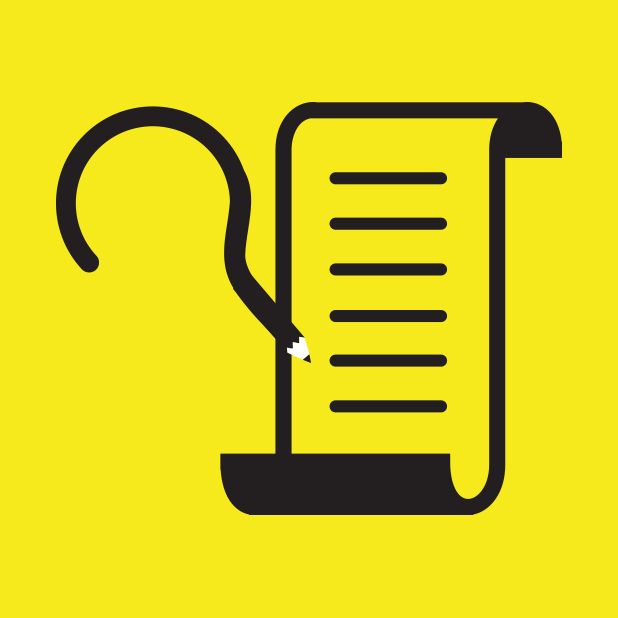 Odds are, you're too busy to sit down with a calculator and try to figure out what all those numbers mean. You may put it aside with intentions of getting back to it later. But will you have time to do a full line-item analysis every month? It's not likely.
Reason #2: It's easy to hide a needle in a haystack.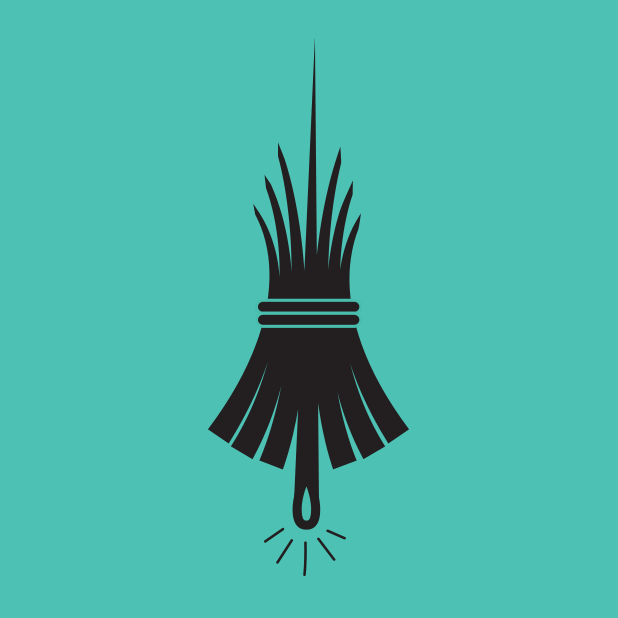 These hidden fees are like a bunch of needles, too. Sure, you were given a quote when you first signed on with your processor, though does that quote still hold? Many processors sneak in incremental price increases and while a 1% increase here or there may not seem like much, month after month, those numbers begin adding up–and eating away at your business' hard-earned revenue.
Other processors specialize in luring a customer in with below-market rates, before selling your account to a larger operation. And that larger processor? They won't necessarily stick with the lower rates you were promised. As the rates keeps going up, $100 here and $150 there, eventually you will be paying significantly more than you expected.
Reason #3: Transparency serves you more than it serves your processor.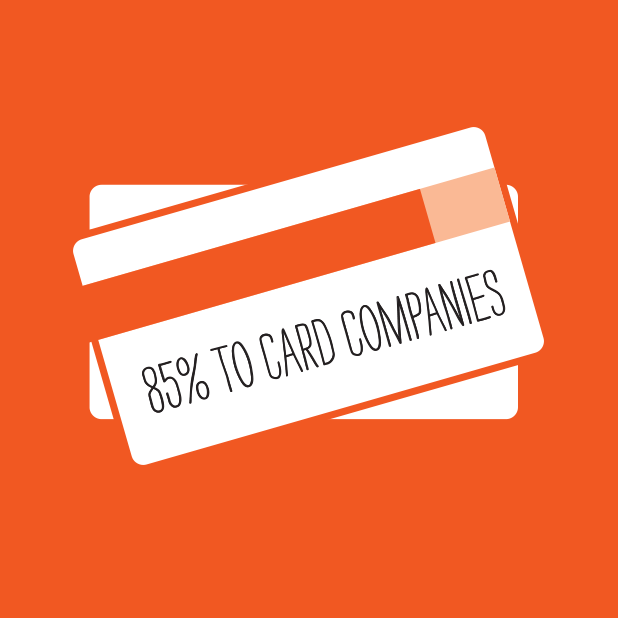 At Abtek, we're very up-front about the fact that 85% of the fees associated with our accounts go directly to the credit card companies. We receive about 15% of the total that our clients pay. Our mission to serve our customers first is exemplified by our high chargeback win rate (89% with Abtek vs. 28% with our competitors) – we'll go to bat for you. We're also just a phone call away – so when you dial us up, there's no phone jail, just one of our friendly, knowledgeable, dedicated customer service team members waiting to help you.
Are you tired of page after page of numbers in your monthly statement? Don't pull your hair out. Get in touch with us and we'll set you up with an Abtek account. Your statement will be easy to understand and the fees you pay for our service will be predictable and easy to understand. We know a thing or two about transparency.
Share and Enjoy