For many retailers, Black Friday sparks the beginning of their busiest period of business: Holiday shopping. Especially this year–when Black Friday sales were already underway as early as November 1. It's just the tip of the iceberg. Forbes reports that post-recession savvy shoppers have changed the rules of the holiday shopping game. So how can you make the most of this potentially very lucrative time of year?
• Know your window of opportunity. Did you know that you get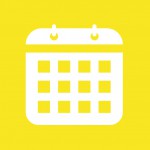 almost a month–28 days, to be exact–to make the most of your holiday shoppers?
• Mobile payments are the key. Most of your shoppers might use cash or plastic, but one way to help speed up long check-out lines? Mobile payments.*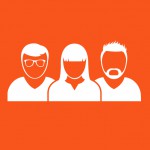 •Reward savvy shoppers. Price-matching will remain a key element of staying competitive with shoppers.
• Each shopper matters. Black Friday shoppers will spend, on average, $399/person.
• Apple Payers and Google Walleters will spend more. In fact, they may spend up to 17% more than customers not utilizing mobile wallets.
•  Protect yourself. With such heightened sales activity during the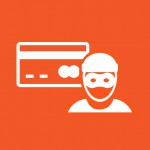 holidays, the risk of data breaches is especially high. Do you have an action response plan in place?
*Need some help with this? Click here.
---
Stay up to date on payment processing trends by following Abtek on Twitter and Facebook. Sign up to receive our newsletter, too.
Share and Enjoy