With 2015 on the horizon, business owners need to be aware of rapidly-evolving trends in payment processing. The goal is still the same: Make the POS experience as painless as possible for customers–but the methods to get to that goal have gotten more advanced. Here are 5 resolutions you can make for the New Year to help ensure your POS solutions are as flexible and painless as possible.
1. Embrace Mobile
Everyone carries a mobile device–and if you tend to do a lot of business at conventions, tradeshows, fairs, or away from your storefront, you need to have a way to process credit card payments.
The convenience afforded by mobile payment solutions can't be overestimated.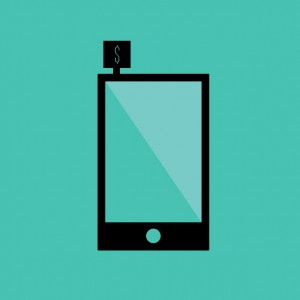 Furthermore, many customers are now forgoing their wallets altogether in favor of mobile wallets–like Apple Pay. In addition to processing payments through mobile devices–you can also accept payments from mobile devices.
2. Stay On Top of Countertop Terminals
While mobile payments are changing the way customers pay, countertop terminals are here to stay. Make sure you're talking regularly to your payment processor to ensure that the traditional technology you have to service your customers' purchases is the latest and greatest.
3. Protect Yourself
In today's increasingly digital world, hackers have a lot of targets available to them. As such, data breaches and the compromise of customer credit cards is on the rise. This makes getting data breach protection absolutely essential.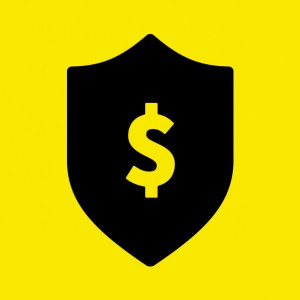 Tokenization can help as well by replacing the actual credit card information with a "token" value that can be used by a business for accepting payment, but it will not be able to be used by anyone else. This, naturally, eliminates the need for merchants to keep the sensitive data that can be compromised, which is a big help for businesses and their customers.
4. Spruce Up Your Shopping Carts
If your business utilizes online shopping carts, you will need some way to process credit card and debit card payments. There is a variety of gateways available to help you create a smooth shopping cart experience for your customers.  A quick conversation with your payment processing rep should help illuminate your options.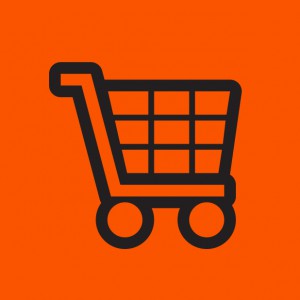 5. Ask About ACH
Some businesses might want to give customers more options than simply paying with a card, especially if your business deals with large transactions. This is where ACH payments come into play.
Accepting electronic checks will allow businesses to save time, given that businesses will not have to wait on checks to arrive, but it will also protect you from fraudulent checks. Many ACH services today combine the service with payment processing, giving you the best of both worlds in the process.
---
Stay up to date on payment processing trends by following Abtek on Twitter and Facebook. Sign up to receive our newsletter, too.
Share and Enjoy