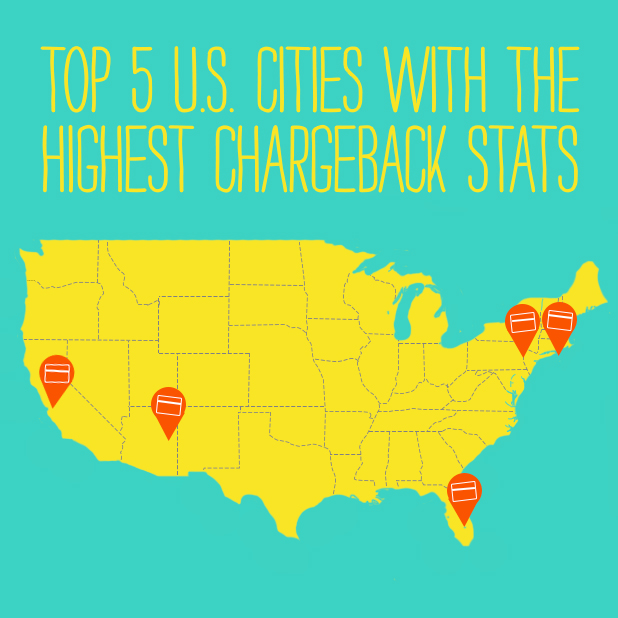 According to a recent report, the Top 5 U.S. Cities with the highest chargeback stats are:
Low, AZ
Port Washington, NY
San Jose, CA
Miami, FL
Astoria, NY
In many cases, this spike of chargebacks signals an alarming trend of "friendly frauds"–where a customer makes an authorized purchase, but then attempts to reverse it.
Beyond the Top 5, other cities also include Chicago, L.A., and Houston, among others.  Which is why businesses need to consider a payment processor's ability to fight chargebacks when they look to partner with one.
---
Stay up to date on payment processing trends by following Abtek on Twitter and Facebook. Sign up to receive our newsletter, too.
Share and Enjoy